Výroba technických textílií a reklamy rôznych rozmerov a tvarov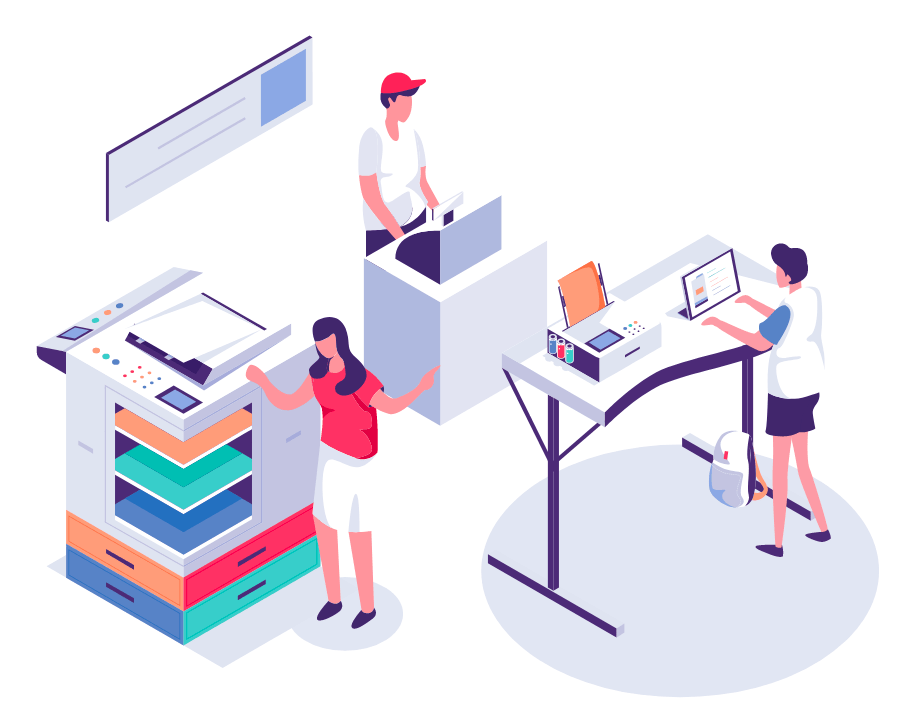 What we do?
WE CREATE THINGS WHICH
WILL INTEREST YOU
Výborný prístup, rýchle dodanie, maximálna spokojnosť, vrelo odporúčam.
The mr. Joker
Customer
Veľmi spokojná, ústretoví pracovníci, veľmi ochotní, pekná práca, rýchle dodanie. Ďakujem.
luba lojova
Customer
Spokojnosť s ponukou, ochotný personál, dobrá cena
Jan Ciprus
Customer
Skvela firma, dobra robota a kvalita....z mojej strany vysoka spokojnost
františek mihaľ
Customer
19 years of experience have predestined us to become a leader in business. we are interested in the world of printing and advertising, which we can do the maximum for our clients.
We have turned the years of experience into professional knowledge, which we apply in practice. We are moving forward at the speed of UV printing and constantly adapting to new trends and technologies.
Nowadays, when we are occupied in information and our time is precious, we pay our attention to non-traditional advertisements that will hit into our eyes almost immediately.
Read more
You don´t belive that the success key is hidden in good advertising? To bet!
Read more