Objednajte si realizáciu čírych fólií
od 01.01.2024 do 01.02.2024 a získajte zľavu 30%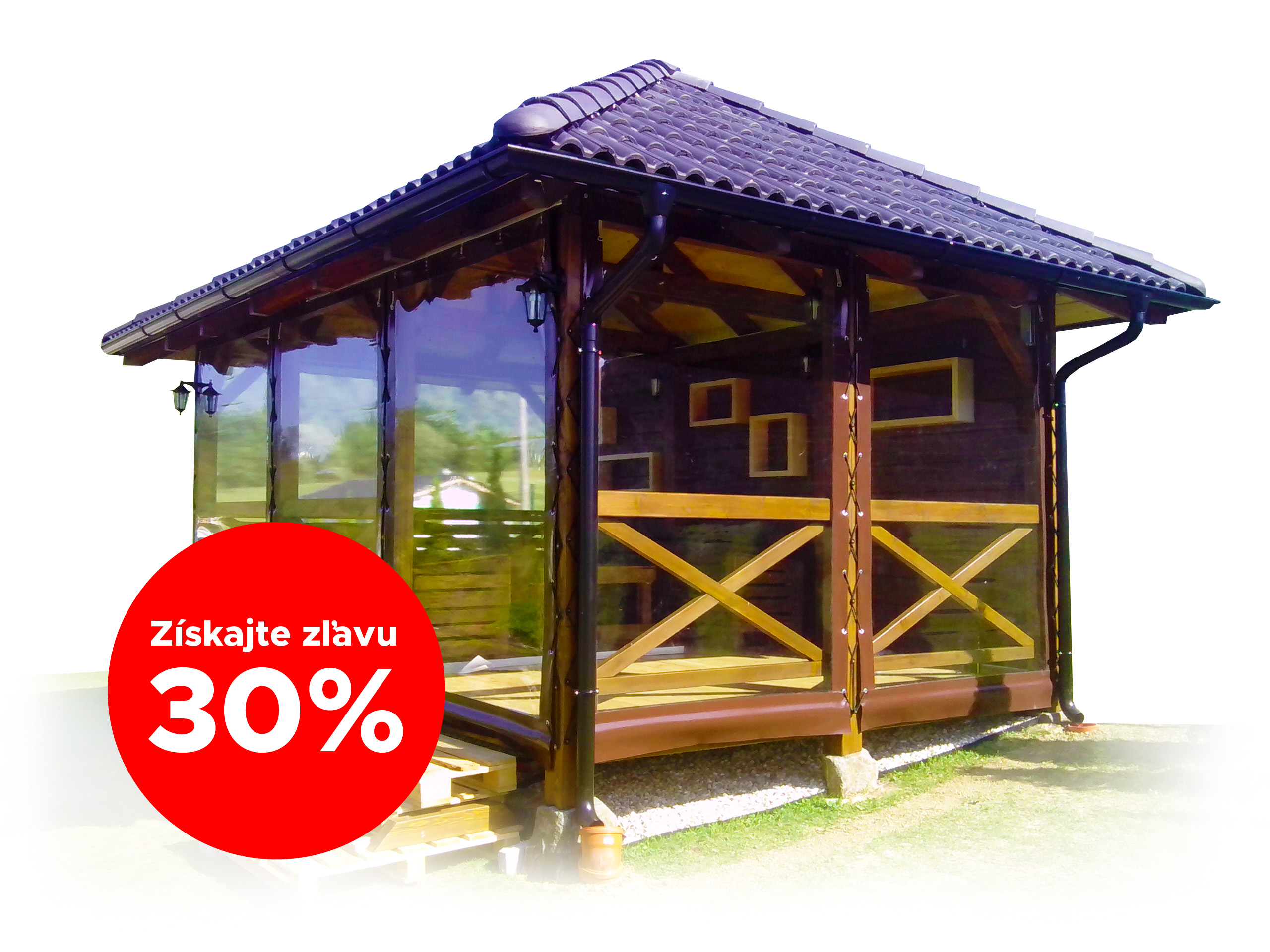 What we do?
WE CREATE THINGS WHICH
WILL INTEREST YOU
Excellent approach, fast delivery, maximum satisfaction, I highly recommend it.
The mr. Joker
Customer
Very satisfied, friendly staff, very helpful, nice work, fast delivery. Well thank you.
luba lojova
Customer
Satisfaction with the offer, helpful staff, good price
Jan Ciprus
Customer
Great company, good job and quality....high satisfaction from my side
františek mihaľ
Customer
21 years of experience have predestined us to become a leader in business. we are interested in the world of printing and advertising, which we can do the maximum for our clients.
We have turned the years of experience into professional knowledge, which we apply in practice. We are moving forward at the speed of UV printing and constantly adapting to new trends and technologies.
Our team consists of professionals with rich skills in the field, who are able to respond promptly in the initial phase, that is, in communication with the client, in order to advise and consult on the offer of our services and products.
We hold the STN ISO 9001:2008 quality system certificate and are members of the European RELAIS association. The company BAMIDA has expanded its portfolio of services beyond the borders of Slovakia, thanks to maximum quality
Nowadays, when we are occupied in information and our time is precious, we pay our attention to non-traditional advertisements that will hit into our eyes almost immediately.
Read more
You don´t belive that the success key is hidden in good advertising? To bet!
Read more